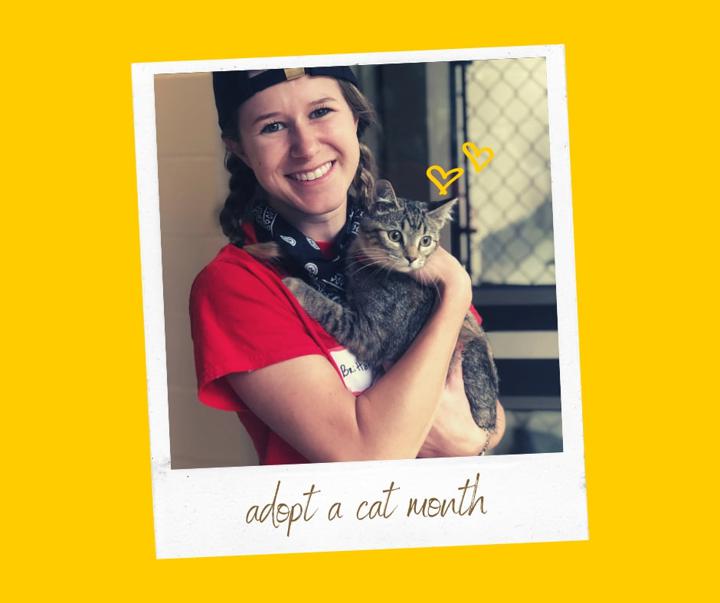 Admittedly, we talk about dogs... a lot. But at PetPocketbook, we believe cats are just as special, and what better time than Adopt a Cat Month to spotlight one of our favorite cat peeps?
Meet Brittany Mayer, owner of Dandy Dog Walking, serving Boston's North End, West End, and Waterfront. Beyond dog walking, her services also include cat sitting. In fact, that's actually where it all began.
"Cats were my first love, after getting my first one in college," Brittany confessed. That love continues today as Brittany gives purr-worthy special care to her cat clients. "We take it a step further. We don't just scoop litter and provide clean food and water; we also play and interact with the cats."
Brittany has two cats of her own: six-year-old Siamese Braye and Joe, a five-year-old Siamese/Blue Russian mix. Adopting Joe introduced Brittany to the world of animal rescue. "All animals are gifts to the world, and they all deserve homes," she said. "They just need humans to give them a chance."
Besides fostering dogs through Last Hope K9 Rescue, Brittany also follows and donates to cat rescues. A few of her favorite cat advocates include Beth Stern, Andrew Marttila, and Kitten Lady.
"When my Grandmom passed away, I took it upon myself to rehome her 16-year-old cat Misty," she said. "If she went to a shelter, she was most likely going to be overlooked. I used my rescue connections to find an amazing person who was looking for an older cat. They send me pictures of Misty every so often, which always bring me to tears, for I know my Grandmom is looking down smiling."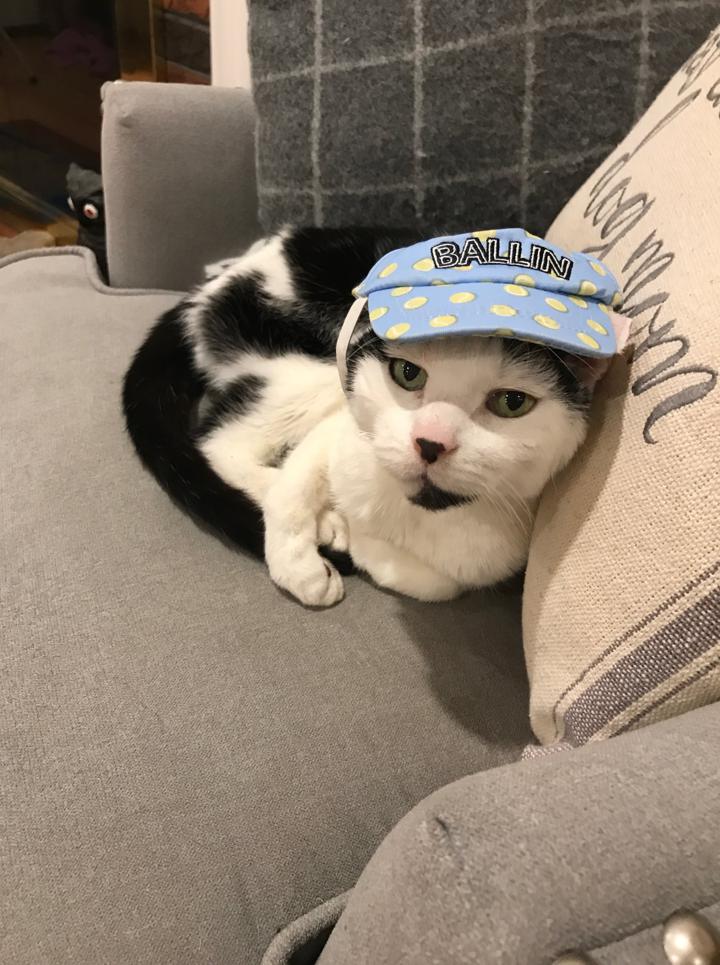 Brittany smiles when she thinks of PetPocketbook. "First off, I love the level of personal service. I know whoever I talk to has an animal themselves and cares about each and every animal that their customers are servicing. The ease of making appointments is amazing, not to mention PetPocketbook saves me HOURS each week on invoicing alone."
It's our privilege to support caring, local businesses like yours. Thank you Brittany for all that you do for the pets in your care and for rescues in need!